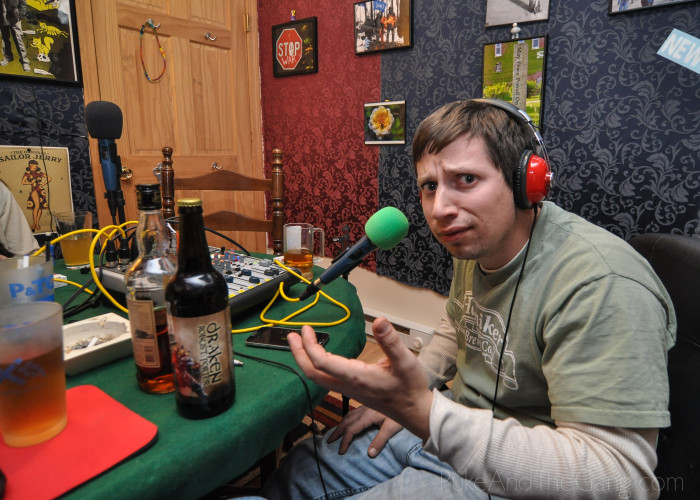 A dry-humored army veteran armed with sound-effects; a car-nerd with embarrassing stories & social poop anxieties; & a curmudgeonly, neurotic PC gamer who bought a house, walk into a podcast studio… Welcome to PATG.
This weekly podcast features a cranky group of non-pretentious friends & guests complaining about life, latrines, work and everything else. Where else can you go from Bitcoin to boofing to race talk to politics in less than 5 seconds?
There are no boundaries. This show isn't for everyone.
PCL Member? LOGIN HERE OR View All VIP Content Here